Sectors we've supported
Where's your R&D lab? Where do you solve problems?
If you've spent time, money or expertise improving or creating a product, service or process for your industry, then you're likely to qualify.
R&D Tax Credits are the biggest boost for business the government offers, but the process can be hard to get to grips with, and not enough people understand what they could gain from them. British businesses are among the strongest ground-breakers and problem solvers there are, and we're here to help them.
We'll find your qualifying costs
With an average Research and Development Tax Relief claim being worth £64,562 right now, it's time you made sure you're getting enough credit for your innovations. Tracking down all your qualifying costs and projects can be very time consuming if you don't know what you're looking for. Luckily, we do and can take care of all of that for you.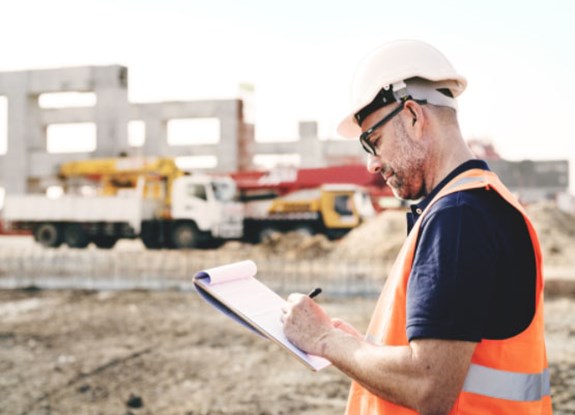 Get the credit you deserve
The UK is ranked as the fifth most innovative nation in the world, and RIFT R&D is leading the way in getting businesses the credit they deserve. If your company pays Corporation Tax and is out there solving problems and making a difference, then you could qualify for the government's R&D tax relief scheme - even if you're not making a profit doing it!
Speak to us
Our technical teams specialise in hunting down all your qualifying R&D costs and turning them into a serious financial boost for your business.
Get in touch