£66,096
RIFT Avg customer claim
£44m
Total value of RIFT claims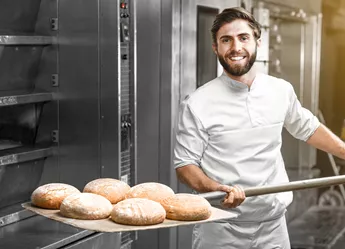 My Kitchen Is My R&D Lab
The food industry is looking to innovation of technology and production methods to meet demand. Examples of qualifying activity include:
Allergen & additive free food production
Extended shelf life
Improved processes and methodologies
Innovative recipe development
Advances in techniques and equipment
Developing food from unusual ingredients
Improving productivity in commercial kitchens and food production factories
Development, testing and adaption of the recipes for a range of snack-sized, long-life Danish pastries.
Company produced a new range of sports nutrition products.
Development of uniquely flavoured beverages, for use within bars and clubs
R&D tax credit calculator


Speak to us
Our technical teams specialise in hunting down all your qualifying R&D costs and turning them into a serious financial boost for your business.
Get in touch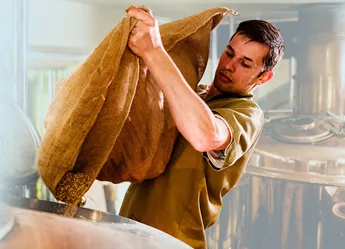 My Distillery Is My R&D Lab
Large brewers and distillers often need to be innovative when looking to increase productivity and reduce cost whilst maintaining their standards and there is also a vast amount of innovation in the vast array of smaller brewers and distillers joining the market to meet the consumers desire for more niche, artisan alcoholic beers and spirits. Here are some examples of qualifying activity.
Removing additives and preservatives
Increasing alcohol content
Identifying new products or processes
Experimenting with new raw materials
Extending shelf life
Scaling up productivity
Speeding up process
Development of uniquely flavoured beverages, for use within bars and clubs
R&D tax credit calculator