£66,096
RIFT Avg customer claim
£44m
Total value of RIFT claims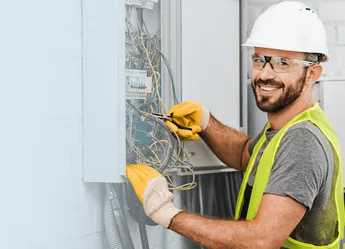 My Power Is My R&D Lab
The exploration of affordable and clean energy and striving to achieve a zero-carbon economy are all likely to be areas where R&D is found. Examples include:
Working to produce new sources of power, power generation and energy storage.
New methods of construction, transportation and manufacturing.
New methods for reducing carbon footprint and environmental impact.
Working to improve air quality, increase access to green spaces and minimise the impact of the built environment on green spaces.
R&D tax credit calculator


Speak to us
Our technical teams specialise in hunting down all your qualifying R&D costs and turning them into a serious financial boost for your business.
Get in touch