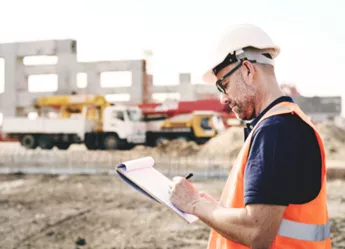 Do I qualify for R&D tax credits?
This is an important question that we believe a lot more businesses need to be asking. Answer a few simple questions to get a quick indication of whether your business is eligible for R&D Tax Credits.
How much could I claim?
Sectors we've supported
Where's your R&D lab? Where do you solve problems?
Whatever sector you're in, if you're working to improve your product, process or service through technical changes or developing an idea which isn't available elsewhere then these are all indicators that your project qualifies as R&D.
Think of of it this way: if competitors would take the credit for your innovation if they could then it's worth looking into making a claim.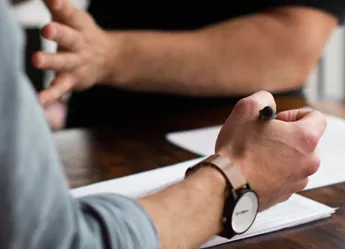 How do R&D Tax Credits work?
It's a very individual process, naturally, but in practical terms the scheme means you could be seeing a return of up to 33% of your qualifying costs. Here's what you need to know right now:
The average claim for SMEs is £54,000
It encourages and rewards innovation in business
You could get up to 33% of qualifying costs back
Unlike the other tax reliefs, the government actively wants you to claim it
When your claim is approved your business can choose how you are awarded it – a refund or future tax relief
Depending on your circumstances, your R&D tax credit can take the form of a reduction in your overall Corporation Tax bill, a repayment or an R&D tax credit cash refund if your business made a loss, whatever is more beneficial to your business. RIFT will also help you understand whether your business should claim under the SME scheme or the RDEC scheme, to keep you on the good side of HMRC.
Don't worry if your solution didn't work out, even failed or abortive projects can be included in a claim. 
R&D Tax Credit Schemes
Qualifying costs
Even businesses who know about the R&D scheme aren't fully aware of all the R&D qualifying costs which can be claimed on. With the right help and an expert eye for detail, the R&D Tax Relief scheme is the single biggest boost your business can get.
Employee costs

All people working on the projects

Subcontracted R&D expenditure

Costs of subcontractors for R&D activities

Software

Software needed for the project

Materials

The actual, physical materials your project uses

Utilities

The water, power & fuel used by your project.



Speak to us
Our technical teams specialise in hunting down all your qualifying R&D costs and turning them into a serious financial boost for your business.
Get in touch