The RIFT Group is a family business, established in Kent in 1999. We work with individuals and businesses, providing services that deliver business tax credits and personal tax benefits. Working collaboratively with HMRC, we've continued to diversify our expertise and grow a reputation for excellence in Research & Development Tax Credits.
Our track record.
Our consultants have a great track record in R&D tax credit claims, and we're as excited about your projects as you are. We're here to guide you through the process of identifying and making your claims with:
Friendly, expert and jargon-free advice.
Support every step of the way.
Minimum hassle.
We work closely with you to help you get to grips with R&D tax credits. If you have a claim, we make sure you get the most out of it, whether in tax refunds or cash payments. Our clients think of us as more than just a paid service, and we're proud that our dedication and expertise make us a vital part of their teams.
Research and Development tax credits are helping thousands of companies to innovate, but too many businesses still don't realise that they even qualify.
RIFT Research specialise in making innovation pay, use our R&D tax credit calculator to get a quick estimate of how much you could claim.
We are more than your average R&D outfit
The R&D tax credit scheme is especially rewarding, but it is also a very technical subject. With many years experience working within the R&D scheme, we're in a privileged position to help businesses recognise their R&D potential.
With a nurturing approach, RIFT R&D go an extra step by:
Offering regular visits to your premises to discuss, review and capture R&D activity as needed, to maximise your benefit.
Creating bespoke data capturing methods tailored to your business, to capture future R&D activities undertaken without being disruptive to your business.
Carrying out as much of your R&D leg work as possible. From identifying eligible projects, we carry your R&D baton through writing technical narratives and crunching those notoriously difficult R&D calculations. 
"RIFT have provided a very personal and engaging service by quickly understanding our business and any innovation tax credit opportunities, resulting in 2 very successful tax credit claims!"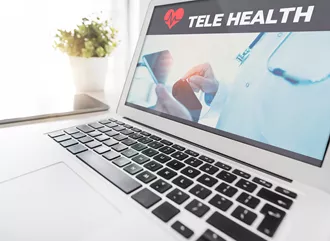 Human beings are community creators by nature. We're just not built to function in isolation. Our physical and social evolutionary paths have developed side-by-side throughout history, so it shouldn't be any surprise to see how much of our collaborative effort and technological innovation are still devoted toward keeping us connected. From the printing press to the telegraph and from the radio to the internet, we're continually creating new ways to put people in touch with one another – because it's unhealthy, and even dangerous, to wall ourselves away.
Read more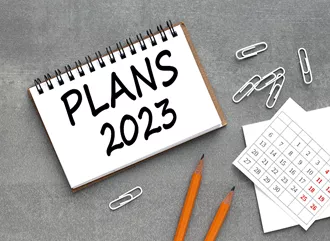 The UK government has set itself a mission to rework its R&D tax relief schemes to better reflect the state of the industries it supports. We first talked about this in February and, while the outlook was generally positive, we felt there were still some serious questions that needed to be answered. Fast forward to last month's Spring Statement from Chancellor Rishi Sunak, and a lot of those issues have now been addressed.
Read more


Speak to us
Our technical teams specialise in hunting down all your qualifying R&D costs and turning them into a serious financial boost for your business.
Get in touch