RIFT's R&D Tax Credit Experts
RIFT R&D are the champions of innovative small businesses. Whether you work with us directly or through your accountant or advisor, we're here to make sure your inventiveness pays. 
Talk to our friendly team. We'll find the best way to work with you and your business.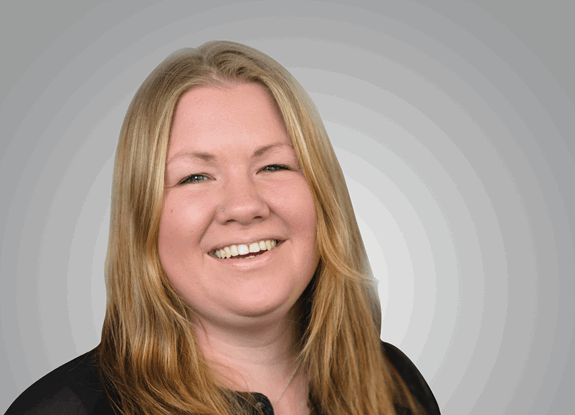 Sarah Collins
Director, Research and Development
Sarah joined RIFT in 2015 as a Senior Consultant specialising in the construction sector, becoming Head of Department in 2016. Sarah is a registered PRINCE2 practitioner and a qualified teacher. Seven years of experience within the public sector enable her to readily identify potential tax credit opportunities for clients. Combining her knowledge of government, HMRC and industry, Sarah is able to fluently translate the implications of practical on-site work into a successful claim.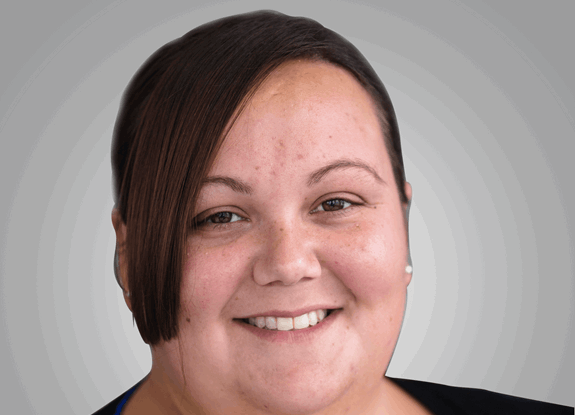 Siobhan Zipfel
Operations Manager
As Operations Manager, Siobhan concentrates predominantly on performance management and the financial aspects of the R&D claim process. With 8 years of experience within the public sector, she has a keen eye for detail and a wealth of expertise in statistical analysis and investigative research. With an intricate understanding of software, database operations and customer relations, Siobhan is a specialist in the financial elements of the R&D reporting, from assisting with data collation to ensuring compliance and accuracy.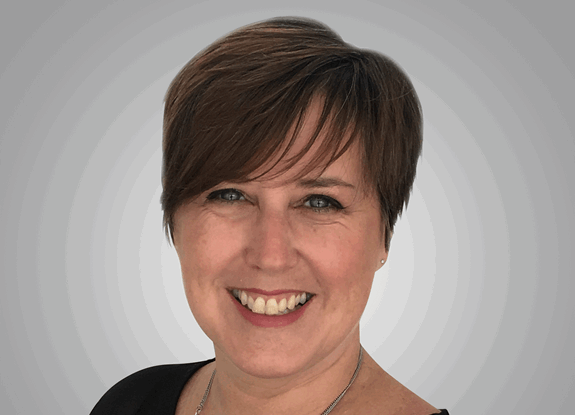 Julie Barry
Head of Business Development 
An experienced sales, marketing and business development professional, Julie has an extensive business-to-business background, predominantly in Financial Services. Advising on efficient tax recovery and offsetting in research and development investment, her work unlocks vital tax refund incentives for RIFT's clients. With experience in creating businesses of her own, Julie has a pragmatic and direct approach. Her ability to empathise with business owners and managers is a huge asset, allowing her to build powerful, valuable tax and financial strategies.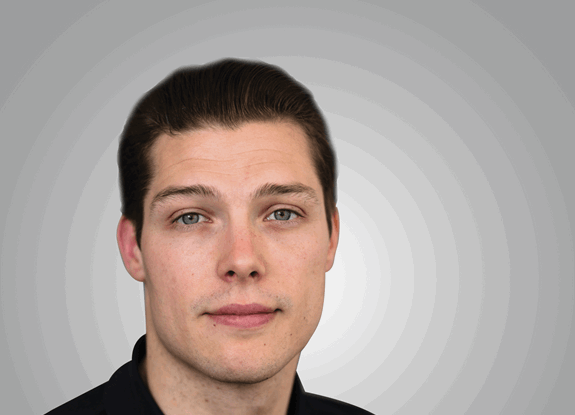 Oliver Batt
Senior Consultant and Technical Lead 
Oliver is Senior R&D Tax Consultant at RIFT. His expertise in taxation, finance and HMRC regulation allow him to maximise the claims of his clients. Oliver has over 6 years' experience working in the financial industry, with in-depth knowledge and understanding of HMRC and the tax claim system. His background in communications is used to great effect when working on the technical narrative aspects of R&D claims, ensuring successful claims and maximising tax credits. A technical expert with exceptional writing skills, he's ideally placed to ensure clients get the full benefit of their innovations.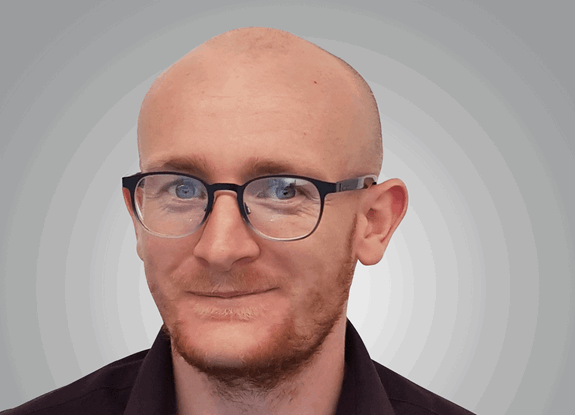 William Marshall
R&D Tax Consultant
Will has been working in taxation for over 7 years, predominantly in personal income tax and business tax. As a result of this, he has assisted many different types of client with varying degrees of financial literacy. Ranging from subcontractors in the construction industry, to individuals working offshore and company directors. In his time working with RIFT Group, he has taken on a variety of different roles, including the training and development of other staff on technical matters, and within compliance, defending expense claims challenged by HMRC. He is a member of the Association of Taxation Technicians with a speciality in Corporation Tax. Due to his experience and a keen eye for detail, Will is adept at hunting through raw financial data and picking apart company accounts for qualifying research and development expenditure. This means that no stone goes unturned when maximising a company's R&D tax relief.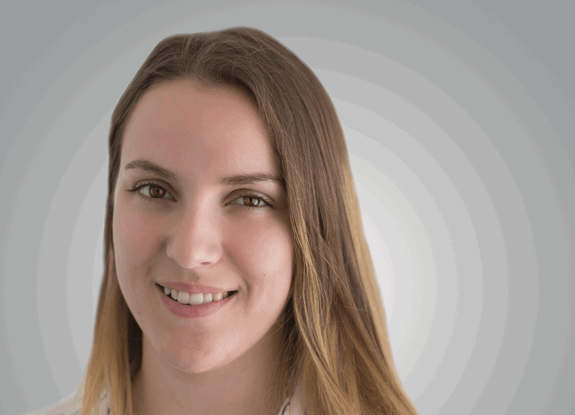 Emily Wibrew
R&D Tax Consultant
An experienced process manager, Emily applies her knowledge and awareness to the rigors of the R&D claim process. Emily has 8 years' experience in customer relations, and extensive experience in data operations and client management. Emily brings a process-driven approach, both to the management of client claims themselves and to uncovering cases of innovation and optimisation within customers' internal processes. Her insight into how process affects profitability is key in discovering the impact of innovation on an organisation and the wider industry.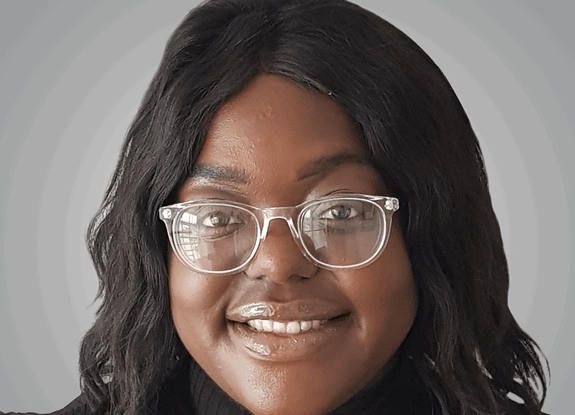 Khrystal Adams
Client Coordinator
Khrystal has vast experience within customer service, having worked in the industry for the last 8 years. She has held a variety of posts including Sales Advisor, Team Leader and Front of House Guest Advisor at a Marriott owned hotel in Amsterdam.  During this time she gained invaluable experience working with a variety of people and with a vast array of clients from varying and diverse backgrounds. Khrystals key skills include problem solving and overcoming challenges and issues all the while keeping the clients best interests at heart.
She has exceptional organisation and computer skills, utilising these to successfully analyse financial information, streamline processes and liaise with clients' and report writers.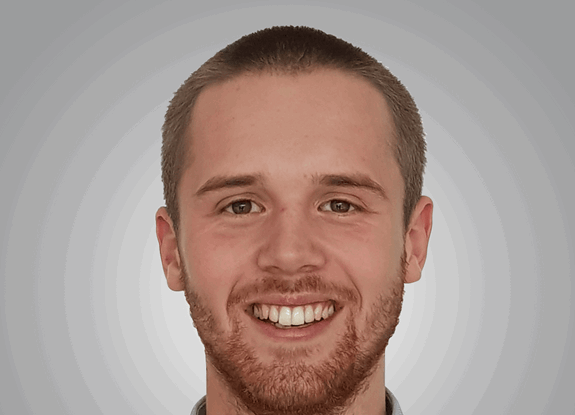 Kris Goodenough
R&D Communications Lead
Kris has an in depth understanding of the customer journey supporting clients throughout the tax relief process.  The exposure he has received to numerous businesses across varied industries and sectors has also greatly enhanced his understanding and ability to detect R&D. This combination of customer-facing experience and his deep business understanding equally makes him a tremendous boost to system processes and efficiency. With a sharp, objective eye for detail, Kris' keen discernment helps him produce targeted communication plans backed by informative content to help raise awareness of the R&D scheme, allowing us to reach and help companies from every sector across the UK.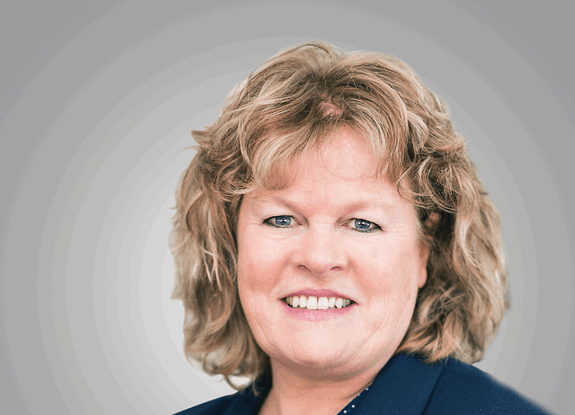 Jan Post
Chairman
Jan established the Rift Group in 1999. She holds a number of other directorships and is very active in the charity sector. Jan has built up close relationships with the construction Industry, and RIFT Group has served the construction's tax needs for over 18 years. She has been listed as one of the 40 most influential business leaders in Kent and has won numerous awards, including Woman of the Year in Construction and Business Woman of the Year.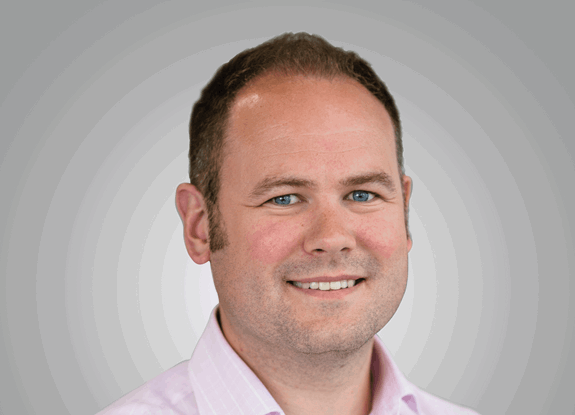 Bradley Post
Managing Director
Bradley started his career at Accenture as a Management Consultant, a position he held for 10 years. He has been with the RIFT Group since 2010, progressing through a variety of roles, from Sales and Marketing Director to Commercial Director. He took over as the company's Managing Director in 2016. Bradley has worked extensively with a variety of Blue Chip organisations on major business and system transformation projects. These have ranged from CRM Implementations and Business Analysis through to Project & Programme Delivery Management and Test Management.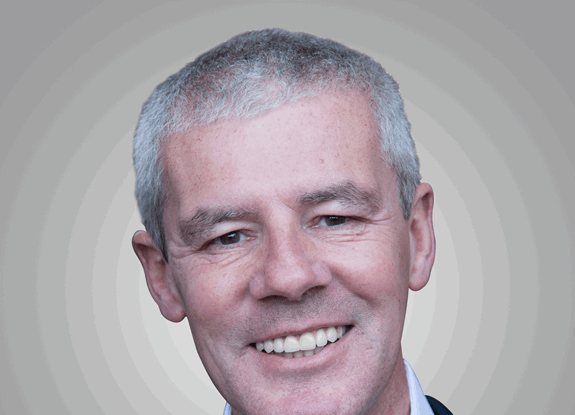 John McKeown
Non-Executive Director
John was involved in the "dot com" boom of the 2000's, with a successful project to his name. He has worked with RIFT for over 5 years and is a Non-Executive Director for the company. John has a background in finance, an industry in which he has worked since 1982. He was a qualified IFA for over 20 years, working with SMEs in all areas of taxation and investment and looking after shareholder interests. John's current expertise lies within identifying R&D tax credits, working with Patent Box and locating grant and funding opportunities.
Speak to us
Our technical teams specialise in hunting down all your qualifying R&D costs and turning them into a serious financial boost for your business.
Get in touch