£62,193
RIFT Avg customer claim
£36.4m
Total value of RIFT claims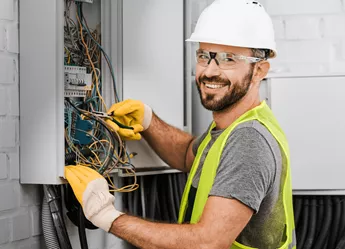 My Workshop Is My R&D Lab
From designing and installing new systems in older buildings to developing bespoke solutions to meet complex client demands the mechanical and electrical sector innovates with every project.
Examples of qualifying work include:
Integrating new systems with older, potentially incompatible ones.
Preserving sensitive environments, historic sites and buildings.
The embedding of new standards of sustainability.
Developing new ways to tackle access or space constraints.
Generating "industry firsts" through emerging technology and innovative design.
Claim Calculator


Speak to us
Our technical teams specialise in hunting down all your qualifying R&D costs and turning them into a serious financial boost for your business.
Get in touch