£66,096
RIFT Avg customer claim
£44m
Total value of RIFT claims
It's 4 easy steps
If you're breaking through barriers and pushing back boundaries in your business, then you could be due Research and Development Tax Relief.
We Research:

Our expert teams unearth the hidden value of your work.

We Review:

HMRC needs to understand your vision. We speak their language.

We Deliver:

We prepare and submit your claim – and back it up with rock-solid evidence.

We Support:

We fight your corner until your claim's paid.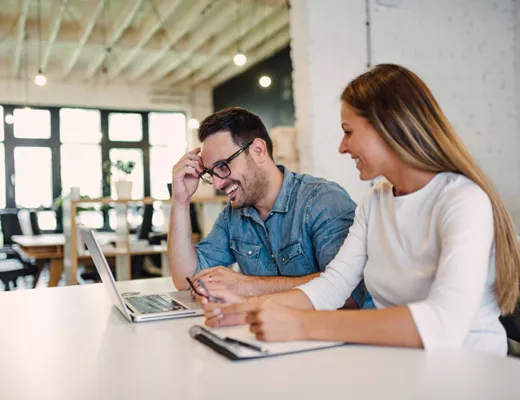 Working together
Our expert team of R&D tax credit specialists coupled with our informal approach means we can tailor our service exactly to suit your business.
We provide a complete end-to-end service for preparing R&D tax credit claims. We work:
Where you want
How you want
When you want
Taking all the technical and time consuming side of claim preparation from your, and your accountant's, shoulders. Our relationship with with HMRC means we'll ensure your claim is clearly focused on what they need to know.
We're the champions of innovative small businesses. Whether you work with us directly or through your accountant or advisor, we're here to make sure your inventiveness pays.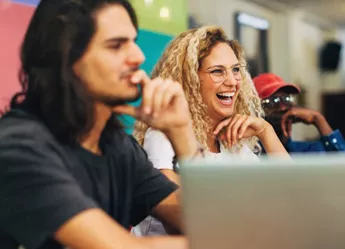 Speak to us
Our technical teams specialise in hunting down all your qualifying R&D costs and turning them into a serious financial boost for your business.
Get in touch