My Site Is My R&D Lab
My Farm Is My R&D Lab
My Studio Is My R&D Lab
My Kitchen Is My R&D Lab
My Factory Is My R&D Lab
R&D Tax Credits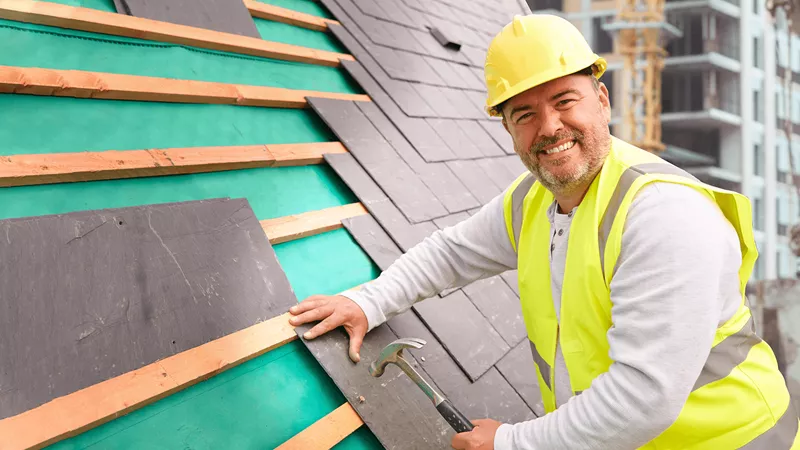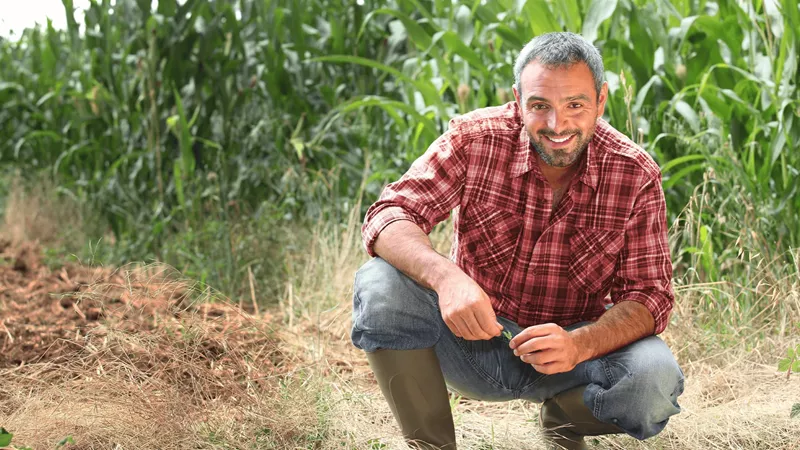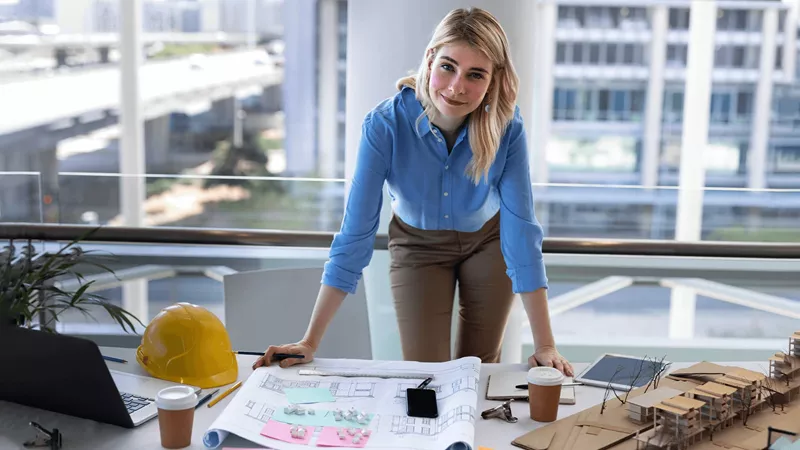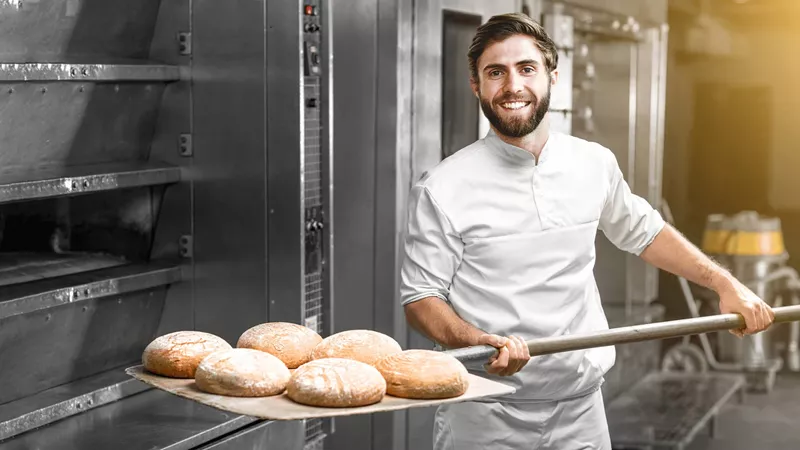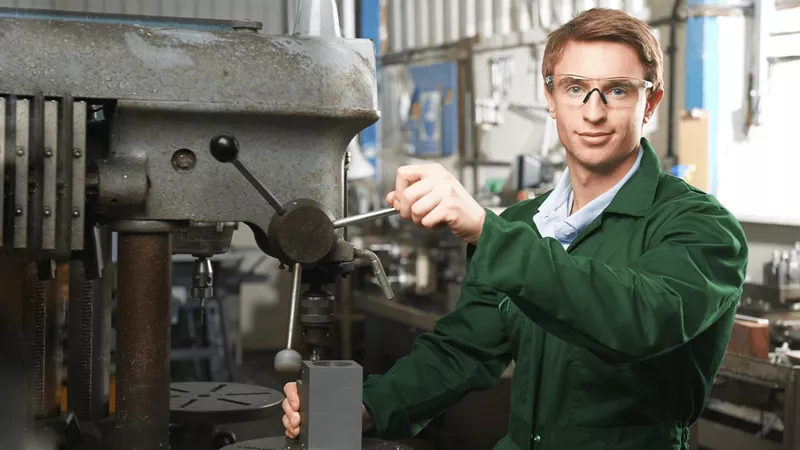 We do the work. You get the credit. If you're solving problems, finding solutions or developing products, services or processes for your industry we can help you claim R&D Tax Credits to cover the cost.
About R&D Tax Credits
£66,096
RIFT Avg customer claim
£44m
Total value of RIFT claims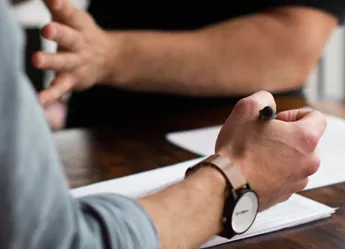 How much can I claim?
We'll help you realise what you're missing and turn your biggest ideas into real rewards.
In practical terms the scheme means you could be seeing a return of up to 26% of your qualifying costs. Discover how much you could claim back with our eligibility calculator.
Claim Calculator
It's 4 easy steps
If you're breaking through barriers and pushing back boundaries in your business, then you could be due Research and Development Tax Relief.
We Research:

Our expert teams unearth the hidden value of your work.

We Review:

HMRC needs to understand your vision. We speak their language.

We Deliver:

With your input, we will prepare your claim and back it up with rock-solid evidence for you to submit.

We Support:

We fight your corner until your claim's paid.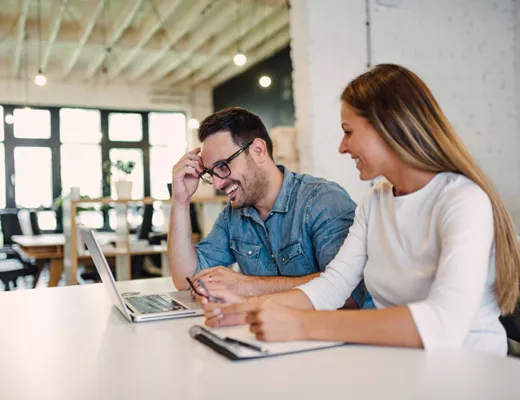 Sectors we've supported
Where's your R&D lab? Where do you solve problems?
Get credit for your great ideas
Too many businesses miss out on the tax relief their innovations earn them. We'll track down all your qualifying projects, and stick with you through every step of the claims process. If you're breaking down barriers and pushing back boundaries, talk to RIFT. We'll make sure you always get the credit you deserve.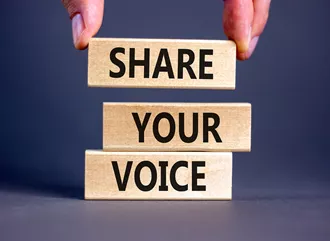 On the 1st of January 2023, the Government launched a new consultation surrounding further changes to the R&D Tax Relief schemes, intending to merge the existing two into a single R&D Tax Relief scheme from the 1st of April 2024.
Read more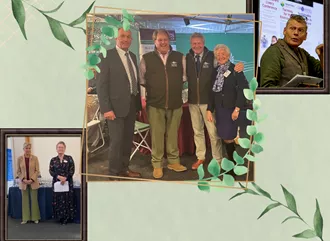 The opportunities for innovative ideas and businesses to thrive are very real, but they depend on a deep understanding of what research and development actually means. Even now, with recognition growing of the huge rewards R&D work can offer, far too many agricultural innovators are missing out. Some simply never realise that R&D tax relief exists, or that it applies to what they do.
Read more


Speak to us
Our technical teams specialise in hunting down all your qualifying R&D costs and turning them into a serious financial boost for your business.
Get in touch