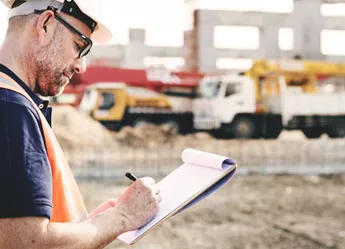 SME R&D Tax Relief
Small and medium-sized enterprises (SMEs) can claim a massive 230% on qualifying costs. Here's what it takes to qualify for SME R&D tax relief:
Fewer than 500 employees
Under 100m Euro turnover
Eligible to pay UK Corporation Tax
Using considerable expertise to solve real-world problems
Investing in staff, software, consumable items, prototypes or materials
SMEs have a much higher rate of R&D tax relief than larger companies: a massive 230% on qualifying costs.
This means that every £100 you spend allows you to lower the profits you're paying Corporation Tax on by £230!
There's lots of ways to how RIFT Research can help and we're as excited as you are to bring your best ideas to light. Give us a call today for a chat about how RIFT specialists can help make your innovation pay.
Large Company R&D Tax Relief
If you've got an annual turnover of more than €100 million or a balance sheet of over €86 million then you'll need to claim under the Large Company Scheme for your R&D tax relief.
You can claim a tax relief rate of 130% on costs that qualify for it. If you spend £1000 on a qualifying project then the income you pay your Corporation Tax on can be reduced by an extra £300 on top of the £1,000 you spent.
If you have an allowable trading loss for that period, this can be increased by 30% of the qualifying R&D costs - £300 for each £1,000 spent. This loss can be carried forward or back in the normal way.
As with the SME scheme, if you're out there solving problems and pushing against the limits of science or technology then you could have a R&D tax credit claim.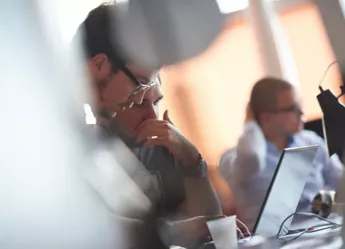 You can talk to us directly or, if you prefer, ask your accountant or advisor about working with us. Many accountants refer their clients to us for our specialist knowledge, and we're happy to work in the way that suits you and your business.
Together, we'll work out if you have a claim and show you how to make the most of it. We can even offer specialised support like running seminars for you, so get in touch with RIFT R&D today and talk us through your most imaginative ideas.


We make it easy for you
Our technical teams specialise in hunting down all your qualifying R&D costs and turning them into a serious financial boost for your business. We've got a great relationship with HMRC built on the understanding of rewarding innovation.
How we help