My Site Is My R&D Lab
My Farm Is My R&D Lab
My Studio Is My R&D Lab
My Kitchen Is My R&D Lab
My Office Is My R&D Lab
My Factory Is My R&D Lab
My Workshop Is My R&D Lab
My Distillery Is My R&D Lab
We help you realise what you're owed.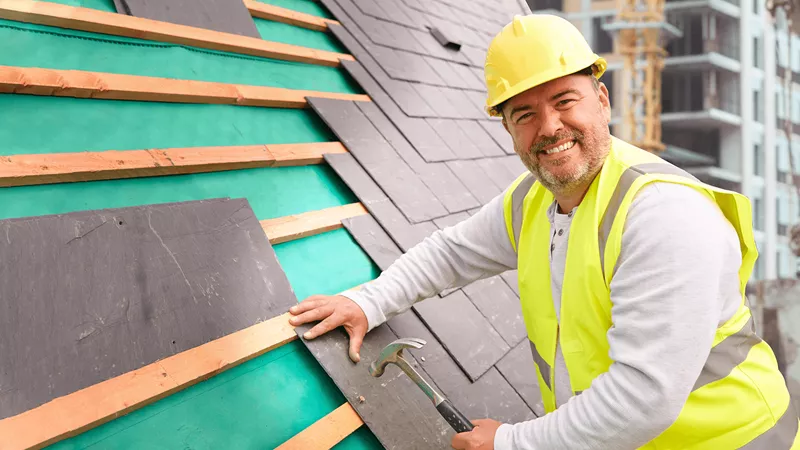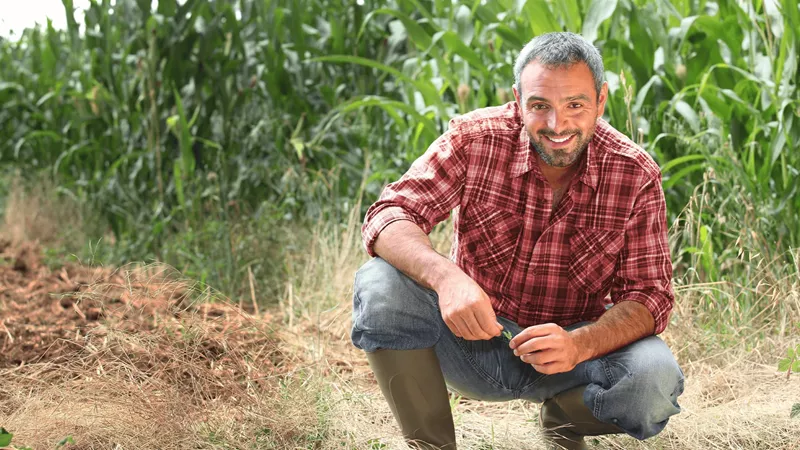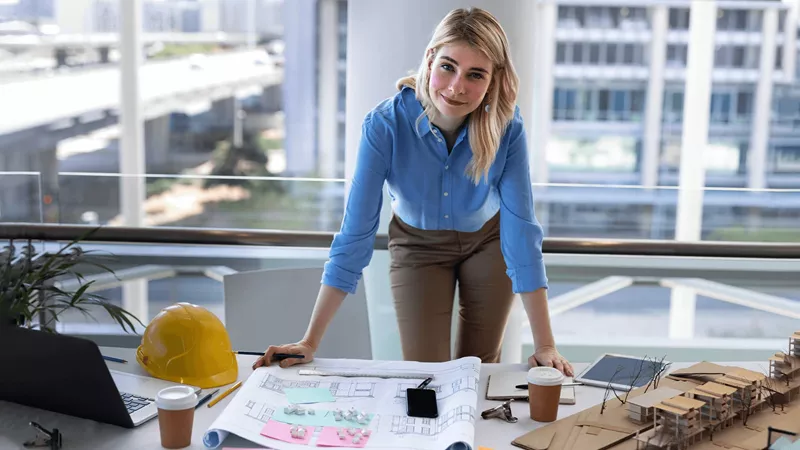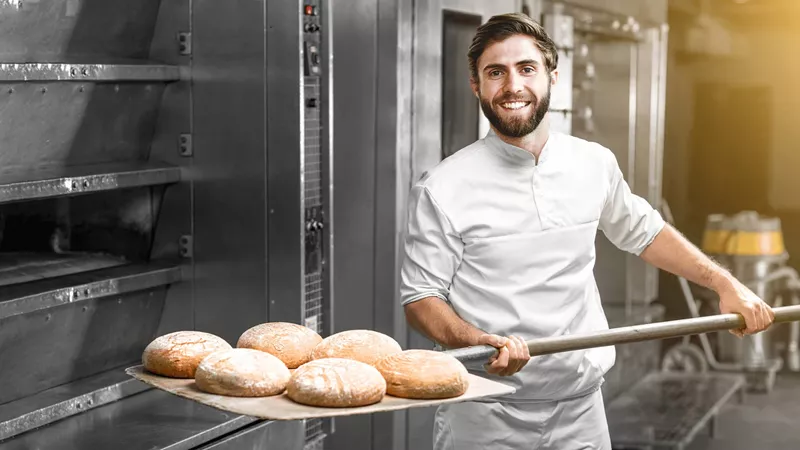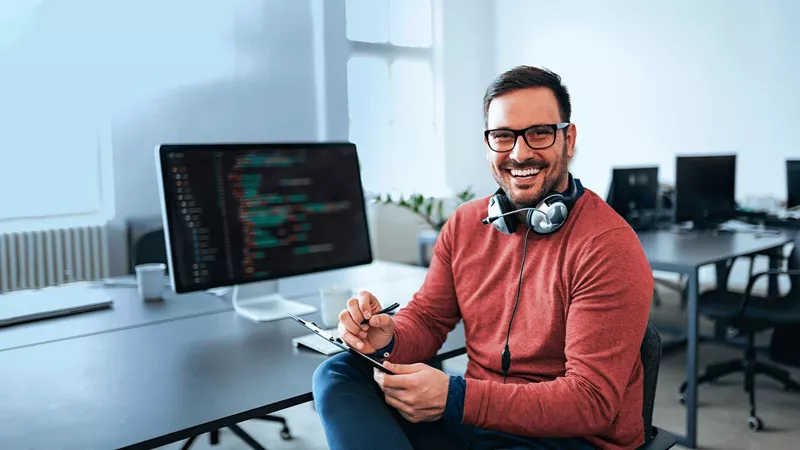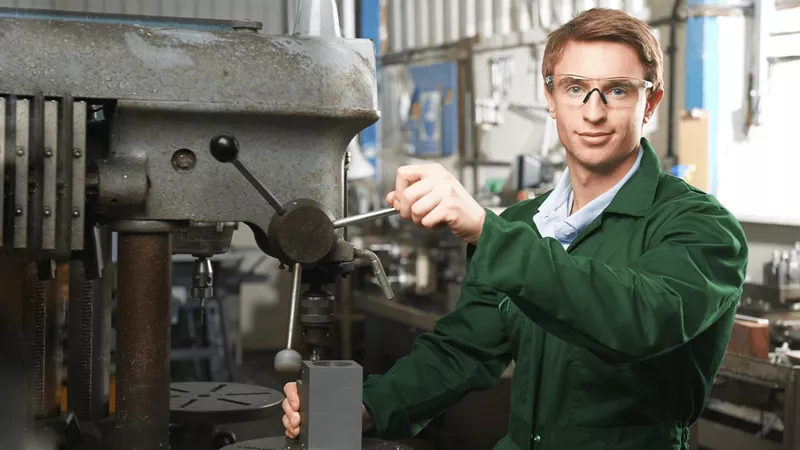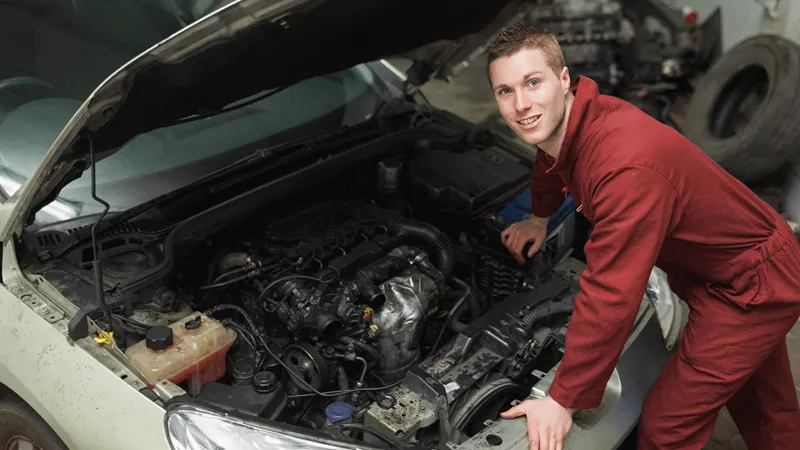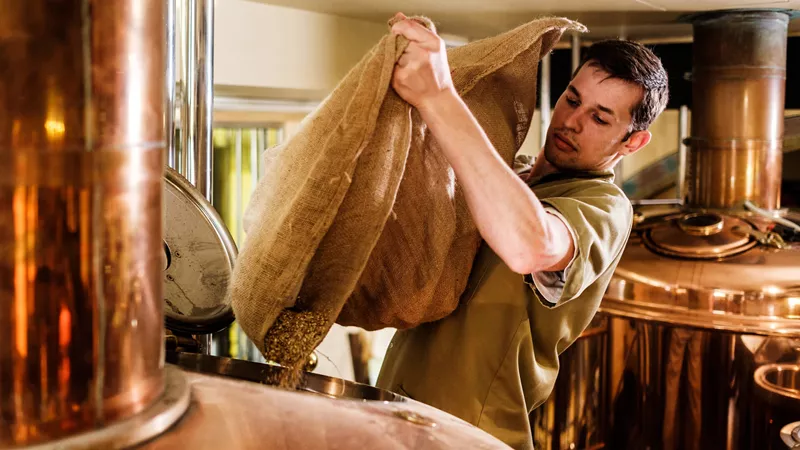 We do the work. You get the credit. If you're solving problems, finding solutions or developing products, services or processes for your industry we can help you claim R&D Tax Credits to cover the cost.
About R&D Tax Credits
£62,193
RIFT Avg customer claim
£36.4m
Total value of RIFT claims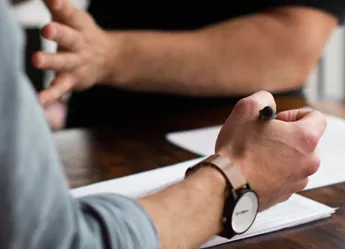 How much can I claim?
We'll help you realise what you're missing and turn your biggest ideas into real rewards.
In practical terms the scheme means you could be seeing a return of up to 26% of your qualifying costs. Discover how much you could claim back with our eligibility calculator.
Claim Calculator
It's 4 easy steps
If you're breaking through barriers and pushing back boundaries in your business, then you could be due Research and Development Tax Relief.
We Research:

Our expert teams unearth the hidden value of your work.

We Review:

HMRC needs to understand your vision. We speak their language.

We Deliver:

We prepare and submit your claim – and back it up with rock-solid evidence.

We Support:

We fight your corner until your claim's paid.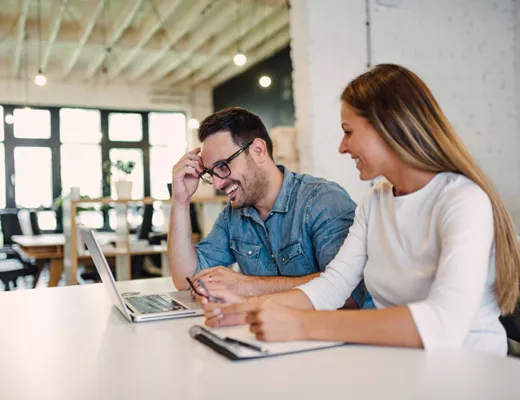 Sectors we've supported
Where's your R&D lab? Where do you solve problems?
Get credit for your great ideas
Too many businesses miss out on the tax relief their innovations earn them. We'll track down all your qualifying projects, and stick with you through every step of the claims process. If you're breaking down barriers and pushing back boundaries, talk to RIFT. We'll make sure you always get the credit you deserve.
"RIFT have provided a very personal and engaging service by quickly understanding our business and any innovation tax credit opportunities, resulting in 2 very successful tax credit claims!"
Latest News and Insights
Keep up to date with the latest in the world of innovation and R&D!
Insight
News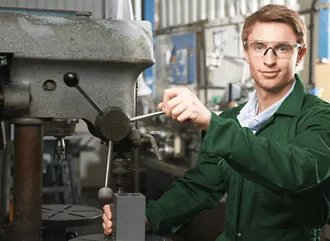 Manufacturing is looking to re-ignite itself but putting people to work potentially means putting them at risk, and employers in every industry are being forced to make difficult decisions about how to proceed. Manufacturing may be essential – but so is protecting a vulnerable workforce from a disease with neither a cure nor a vaccine on the visible horizon.
Read more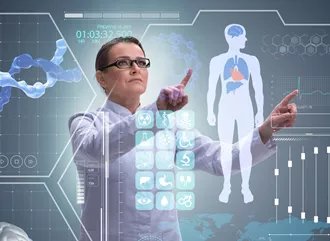 Telehealth is still a young field, so it'll be a while before we get a really clear sense of the long-term impact it'll have on medical care in the UK. With the ongoing COVID-19 crisis driving the need for reduced face-to-face time in virtually every walk of life into sharp focus, however, we're on a steep learning curve.
Read more


Speak to us
Our technical teams specialise in hunting down all your qualifying R&D costs and turning them into a serious financial boost for your business.
Get in touch