My Site Is My R&D Lab
My Farm Is My R&D Lab
My Studio Is My R&D Lab
My Kitchen Is My R&D Lab
My Factory Is My R&D Lab
R&D Tax Credits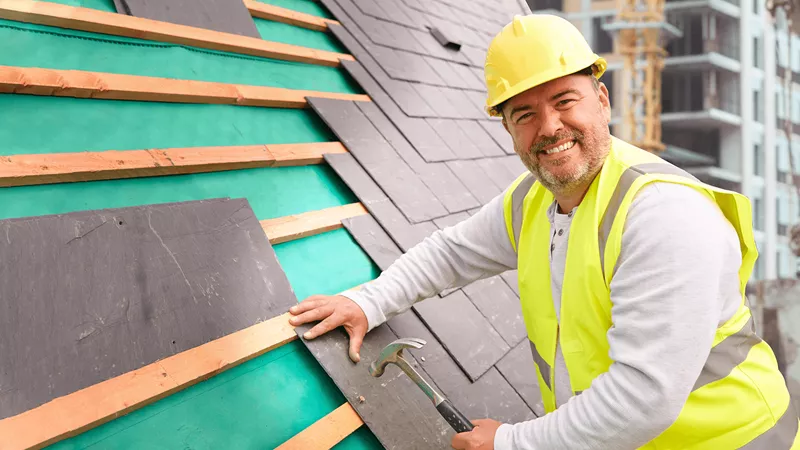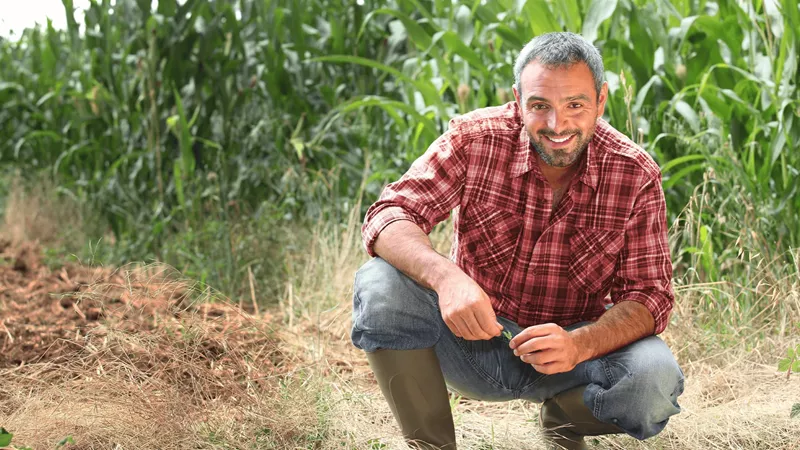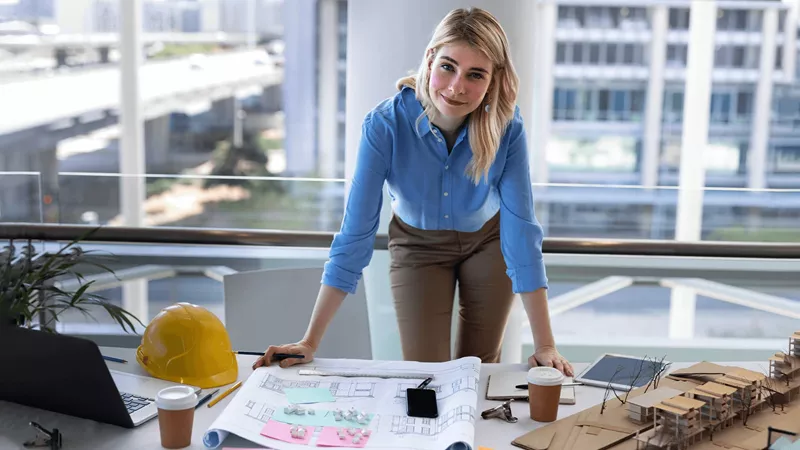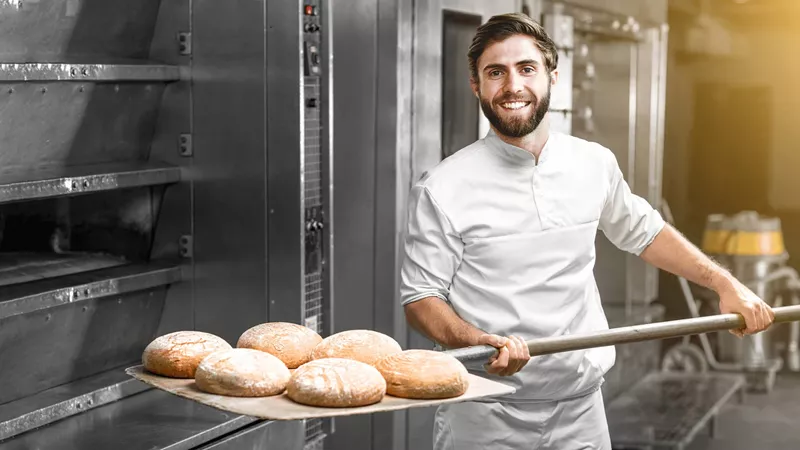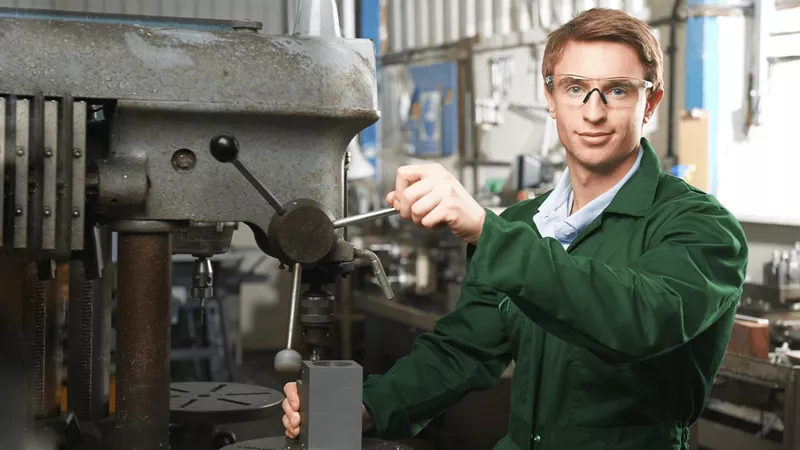 We do the work. You get the credit. If you're solving problems, finding solutions or developing products, services or processes for your industry we can help you claim R&D Tax Credits to cover the cost.
About R&D Tax Credits
£66,096
RIFT Avg customer claim
£44m
Total value of RIFT claims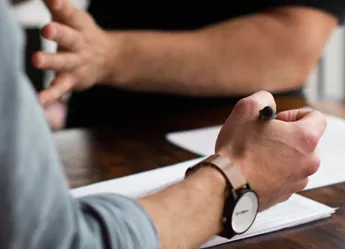 How much can I claim?
We'll help you realise what you're missing and turn your biggest ideas into real rewards.
In practical terms the scheme means you could be seeing a return of up to 26% of your qualifying costs. Discover how much you could claim back with our eligibility calculator.
Claim Calculator
It's 4 easy steps
If you're breaking through barriers and pushing back boundaries in your business, then you could be due Research and Development Tax Relief.
We Research:

Our expert teams unearth the hidden value of your work.

We Review:

HMRC needs to understand your vision. We speak their language.

We Deliver:

We prepare and submit your claim – and back it up with rock-solid evidence.

We Support:

We fight your corner until your claim's paid.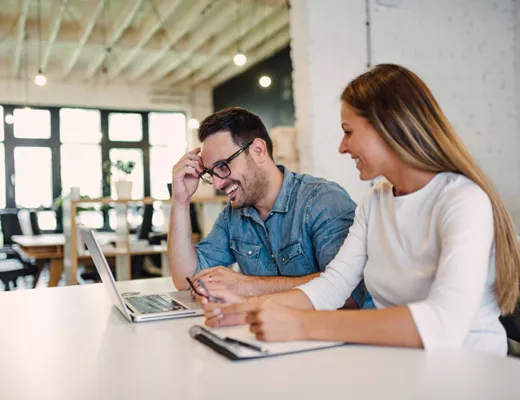 Sectors we've supported
Where's your R&D lab? Where do you solve problems?
Get credit for your great ideas
Too many businesses miss out on the tax relief their innovations earn them. We'll track down all your qualifying projects, and stick with you through every step of the claims process. If you're breaking down barriers and pushing back boundaries, talk to RIFT. We'll make sure you always get the credit you deserve.
"RIFT have provided a very personal and engaging service by quickly understanding our business and any innovation tax credit opportunities, resulting in 2 very successful tax credit claims!"

With advanced manufacturing being rightly recognised as both a cornerstone of the future UK economy and an essential component in meeting the country's sustainability commitments, the Research and Development Tax Credits scheme is a vital tool for any business involved in the sector. Any form of innovation involves risk, but the rewards, opportunities and markets innovative thinking opens up are immense and undeniable.
Read more

Meanwhile, every stage of food and drink production needs to tackle the problem of sustainability, from eliminating water wastage to breaking our deadly dependency on single-use plastics. The challenges are immense, but the food and drink industry is rising to meet them with new products, new processes and new principles. There will inevitably be stumbles and obstacles along the way, but that vital spirit of innovation is alive and well in the sector.
Read more


Speak to us
Our technical teams specialise in hunting down all your qualifying R&D costs and turning them into a serious financial boost for your business.
Get in touch