Focusing on innovation isn't about predicting the future; it's about building it. In every sector across the UK, we're breaking ground and redrawing maps. With each passing year, UK businesses are pushing back the boundaries of what we know and what we can accomplish. This intense drive toward innovation isn't just a question of developing competitive advantage.
At a time when the country is redefining its position in a rapidly changing world, it's a question of survival in a future of immense challenges, obstacles and opportunities. It's going to take a full-blooded commitment to new ideas, approaches and expectations to build the future the UK deserves – and that future starts now.
The challenges of the new decade and beyond have already taken firm root in the present. The UK is facing an ageing workforce, with vital industries like construction already facing a critical lack of new blood and skilled hands. By 2030, it's estimated that the over-65 age group will have expanded by a third. Just 5 years from now, we're already looking at a significant social care gap for adults, expected to hit £13 billion by 2030/31. That's over 60% of the anticipated budget for that tax year.
Technology is already transforming the way we live and work in the UK. Automation and digitisation are allowing industries to do more with their existing workforces, and to cast their employment nets more widely. At the same time, some are predicting the near-extinction of many traditionally labour-intensive fields and processes, with as many as 15 million jobs being cited as "at risk" from increased automation.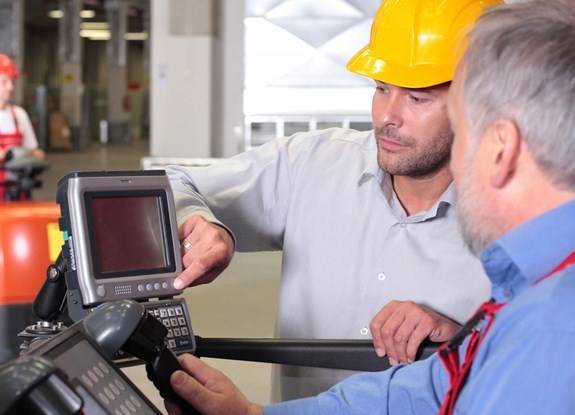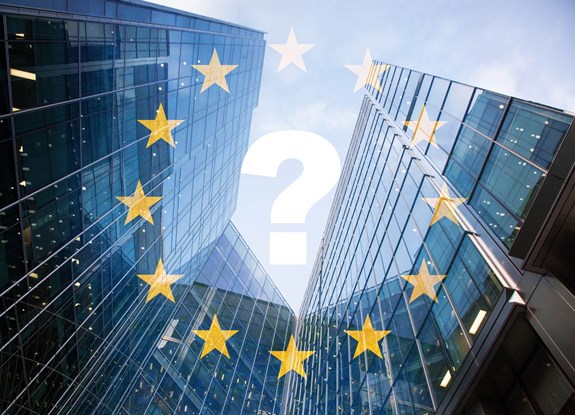 The first rumblings of Brexit are only just beginning to twitch the needles of the UK's economic seismometers. It's difficult to predict the long-term effects from here, with so many details still to be determined, but most of the signs have been pointing toward reduced growth, strained public finances and key skills shortages.
However, it's important to remember that Brexit is still a far cry from the UK slamming the door on co-operation with the EU altogether. For example, the country can still participate in EU programmes funded under the 2014-2020 Multiannual Financial Framework. This includes the flagship Horizon 2020 scheme, in which the UK is one of the top recipients of funding for innovative projects.
Zooming out to a more global view, we're seeing more and more innovative thought being put into the critical issues of climate change and dwindling natural resources. With the UN Intergovernmental Panel on Climate Change's 2018 report declaring the need to cut worldwide emissions of carbon by half before 2030, investing in the future of the planet has become an ever more pressing concern.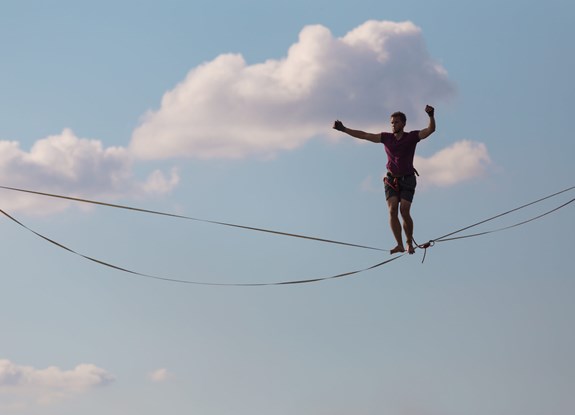 Cleantech and sustainable methods are very much on the map now, to the point that energy consumption per person in the UK is already down by 25% over the last 15 years. We're reaching the limits of the prehistoric world's ability to sustain us now, and we're recognising that it's time to start living within our means.
So those are the broad strokes of the backdrop this is all playing about against. We're balanced on a tightrope between one future, where technology revolutionises the whole way we relate to each other and the world's resources, and another where all it really does is deepen the social and financial rifts between us - with potentially catastrophic consequences for all.
It's time to make a choice about the road we're going to take, and it's the responsibility of government to make that choice meaningful. As always, it all comes down to innovation: making it easier and using it more effectively.
In the UK, the understanding that innovation must be encouraged and rewarded is pretty well established. The Research & Development Tax Credits scheme is already the largest and most generous incentive system of its kind, especially for smaller, more agile businesses with big ideas. The scheme helps more and more forward-thinking firms each year to bring their projects to life, broadening horizons and knocking down barriers for all of us.
However, there's still a lot of work to be done in getting the benefits of R&D Tax Credits out into the wild. Construction, for example, is almost by definition among the most aggressively innovative sectors in the UK. Every project taken on comes with its own, unique set of obstacles, technical challenges and unforeseen setbacks. However, innovation is so integral to the industry that it too often goes unnoticed. Just 3% of R&D Tax Credits claims come out of construction – and, at a time when margins are being squeezed and skilled hands are getting harder to find, leaving valuable tax relief on the table is an oversight few firms can afford.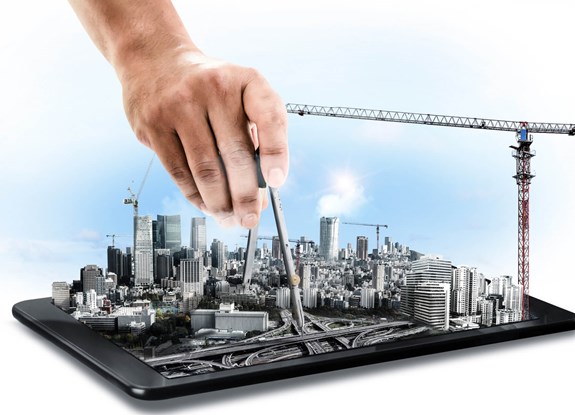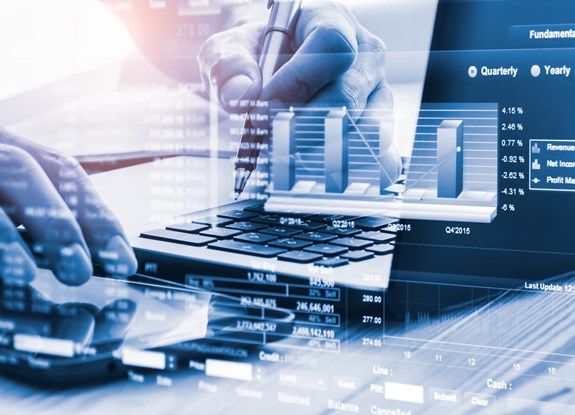 Beyond tax credits, there's a whole range of funding support available to innovative organisations in the UK. National funding agency, UK Research and Innovation (UKRI) is in the business of investing in the future, with a sharp focus on science and research.
With a total budget of over £7 billion a year, UKRI works with businesses, charities, universities and other organisations to build an ideal environment for innovation to flourish. The seven research councils it brings together cover everything from biotechnology and natural environment research to advanced medical technologies. Its Innovate UK division aims to take the up-front risk out of innovation, and to boost its benefits through investments that total around £2.5 billion since 2007.
About 70,000 jobs have already been created across 8,500 UK organisations through Innovate UK's initiatives, and the pace is still accelerating. The Maserati 100 list, which celebrates the UK's most innovative entrepreneurs, recognises 11 businesses supported by Innovate UK's work in 2019.
As we enter what some are already calling a "decade of disruption", it's important to remember that disruptive impact is exactly what innovation is all about. Playing it safe and relying on outdated traditions, whether in methods, materials, products or thinking, won't build the future we need as a country – or even a species.
From ending our poisonous dependence on fossil fuels to tackling biodiversity reduction, it's only through looking ahead that the biggest battles can be effectively fought. Keeping innovation in the spotlight is more necessary and valuable now than ever before, and there's a lot more than our profit margins on the line. The future has already begun, and there's no turning back now.
Don't forget to get credit for your business innovation helping the UK to move forward, with research and development tax credits claim assistance from RIFT. Find out more about what counts as R&D for tax credits, deep dive into the world of business innovation with more of our insights, or contact RIFT R&D today to find out how we can maximise your benefits.