Insights into the world of R&D
Here at RIFT, we like to talk. You can get the latest on what's happening at RIFT and the Research & Development news that matters to you, from our insights.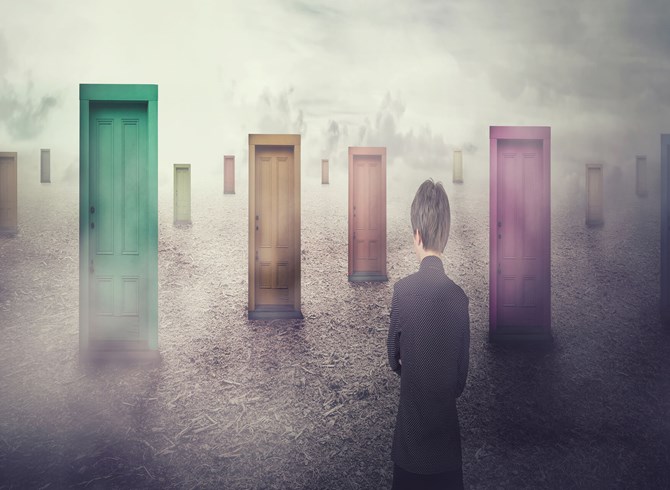 Insight - 13 Feb 2020
Innovation Investment: Future-Proofing the UK Economy
Focusing on innovation isn't about predicting the future. RIFT's Director of R&D Sarah Collins discusses the full-blooded commitment to new ideas, approaches and expectations needed build the future the UK deserves.
Read more