Insights into the world of R&D
Here at RIFT, we like to talk. You can get the latest on what's happening at RIFT and the Research & Development news that matters to you, from our insights.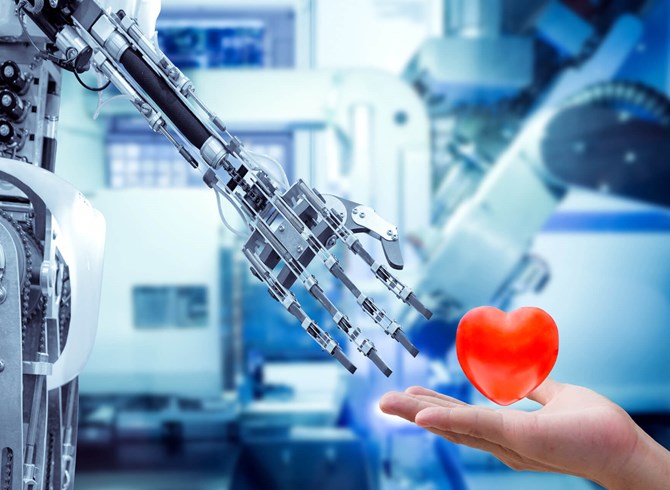 Insight - 12 Nov 2019
Future Shock: Exploring The Link Between Automation And Mental Health
Across all industries, employers, workers and organisations are waking up to the impact mental health has on business. All told, figures from the Office for National Statistics show that around 141.5 million working days were lost to sickness in the UK in 2018. That's almost 4.5 days for every worker in the country, up from 4.1 days the year before.
Read more